Foreign Policy Advisor
United States European Command
CJTF-HOA Foreign Policy Advisor Biography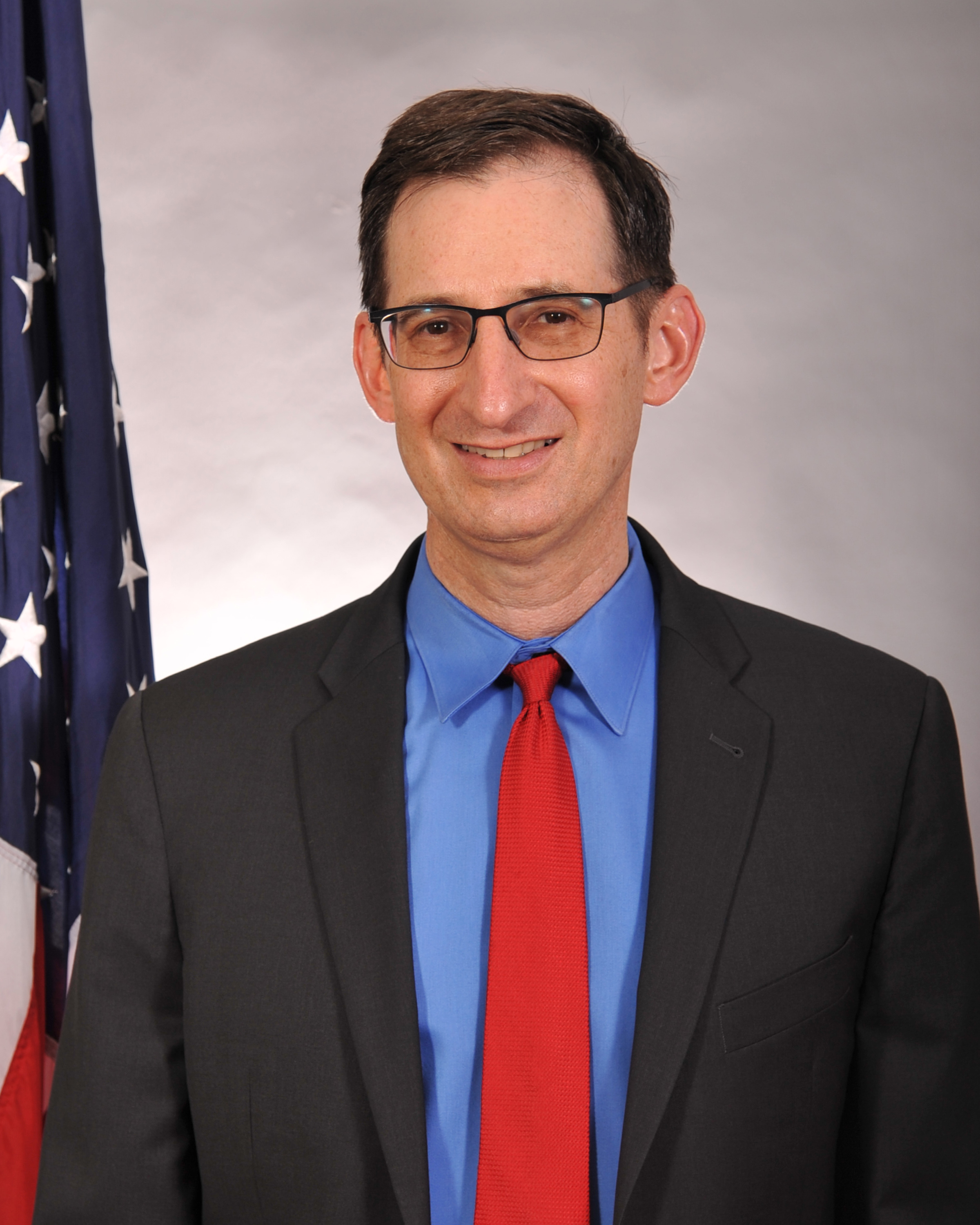 Mr. Scott B. Ticknor serves as the Foreign Policy Advisor (POLAD) for the Combined Joint Task Force-Horn of Africa. In this position, he advises the Commanding General and his staff on foreign policy matters related to the command's mission and activities in East Africa. Mr. Ticknor arrived at his position on September 8, 2016.
Mr. Ticknor most recently served as Acting Director of the Office of Economic and Regional Affairs (AF/ERA) in the Bureau of African Affairs at the Department of State in Washington D.C. This office is responsible for the Africa Bureau's engagement on economic, commercial, environment/science/health, human rights, democracy and governance, planning and budgeting, and multilateral (African Union, United Nations and other) issues for sub-Saharan Africa. Among other areas of focus, Mr. Ticknor supported the State Department's response to the Ebola outbreak in West Africa in 2014, coordinated planning for the African Growth and Opportunity Act annual ministerial in Gabon in 2015, and helped launch major initiatives focused on women, peace, and security and women's entrepreneurship in Africa.
Prior to that assignment, Mr. Ticknor served as Deputy Chief of Mission at the U.S. Embassy in Timor-Leste. He coordinated U.S. government programs to strengthen the Timorese police and embassy engagement as the UN ended its peacekeeping mission. During this time, Mr. Ticknor was Chargé d'Affaires (Acting Ambassador) for ten months.
Mr. Ticknor's previous positions also include Political-Economic Chief in Cameroon, Political Chief in Ghana, and Political-Economic Chief in Mumbai, India. He served as a Desk Officer in Washington responsible for Sri Lanka and the Maldives and Indian science issues, an Economic Officer in Nicaragua, an Economic Officer in Bangladesh, and a Consular Officer in Spain. Mr. Ticknor spent ten years as a child living in Burundi, Zaire, Morocco, Ghana, Senegal and Kenya.
Mr. Ticknor is a member of the Senior Foreign Service, joining the State Department in 1990. Previously, he worked as a Presidential Management Fellow at the former U.S. Information Agency. He has a Masters of Arts degree in Political Science from the University of Michigan, a Bachelor of Arts degree in International Relations from the College of William and Mary, and studied advanced economics for one year at the State Department's Foreign Service Institute. He holds a number of superior and meritorious honor awards from the Department of State and speaks French, Spanish and Portuguese. He is married with one son.
Tags