Who we are:
Combined Joint Task Force – Horn of Africa (CJTF-HOA) helps counter transnational threats and malign actors, protects U.S. interests, responds to crises, and strengthens alliances and partnerships to advance U.S. national interests and promote regional security, stability, and prosperity through defense, diplomacy and development (3Ds) activities.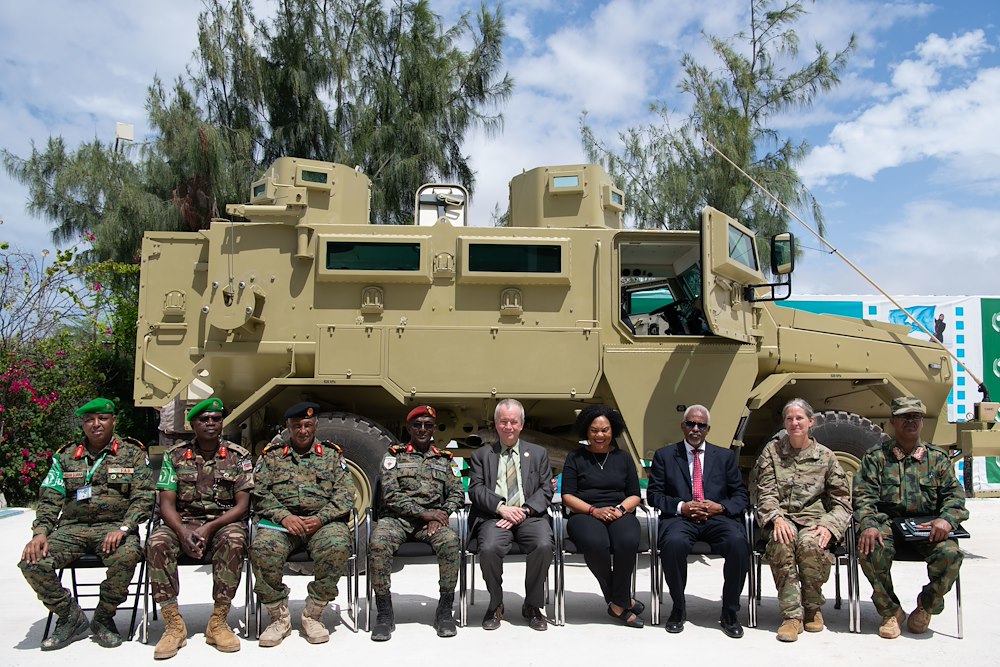 CJTF-HOA was established in response to 9/11 events. The command was initiated as an expeditionary sea mission aboard the USS Mount Whitney during 2002. CJTF-HOA moved ashore and established its base on Camp Lemonnier, Djibouti, in 2003. First formed as part of U.S. Central Command, the command was transferred to U.S. Africa Command upon its formation. In 2013, following the attack on the Embassy in Benghazi, CJTF-HOA was tasked to aid the State Department during emergency crisis.
Located at Camp Lemonnier, Djibouti, CJTF-HOA is the only enduring U.S. military installation in Africa. We are located at one of the world's busiest shipping routes on the Bab el Mandeb Strait, which serves as the gateway from the Red Sea to the Gulf of Aden and the Indian Ocean. CJTF-HOA is comprised of multiple U.S. armed services branches, coupled with foreign armed service personnel from various allied and partner nations.
We work as AFRICOM Forward and conduct a multitude of operations to include emergency response to threats against American citizens, facilities and interests; security cooperation in support of our Djiboutian and African partners; combatting extremism in support of regional stability and defense of the homeland.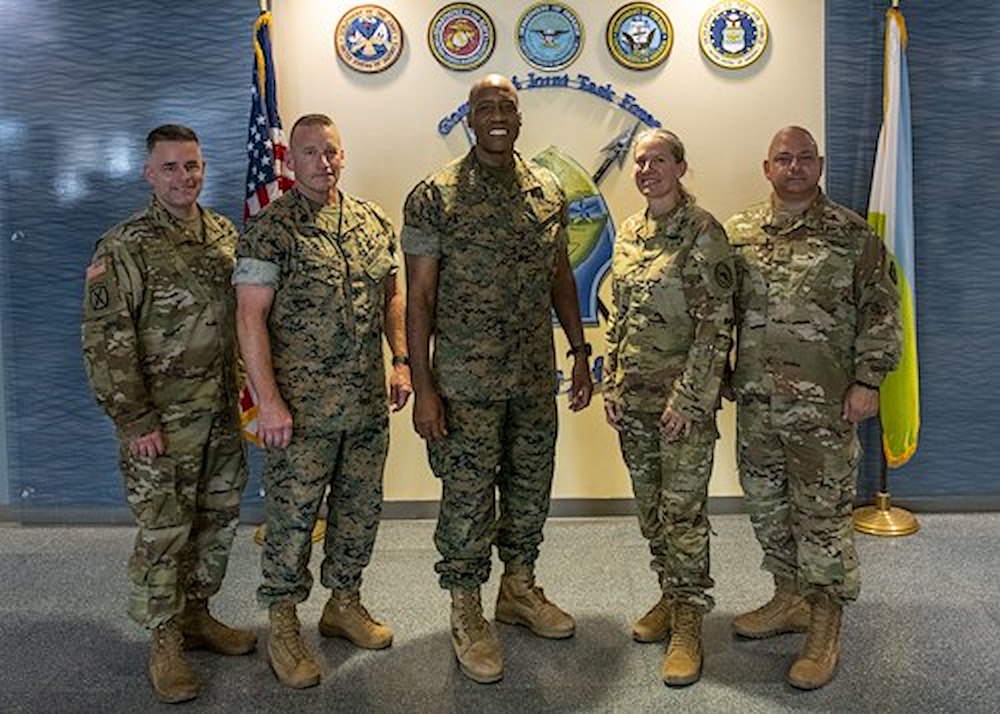 We actively listen to and work with our African partners for stability, security and prosperity in the region. We reinforce the rules based international order, protect and respect universal human rights, and promote free market enterprise working with our Embassies as one team, one mission.