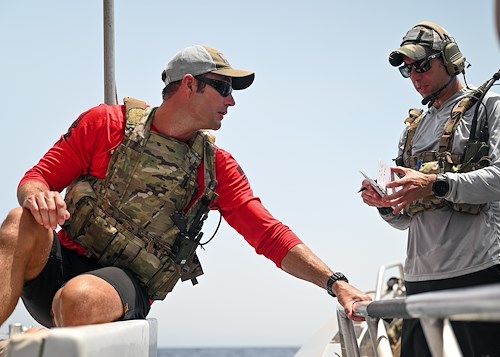 82 ERQS conducts water rescue training with French partners
The 82nd Expeditionary Rescue Squadron and French forces responded to a simulated anti-piracy scenario, honing maritime rescue procedures and enhancing partner capabilities.
Read more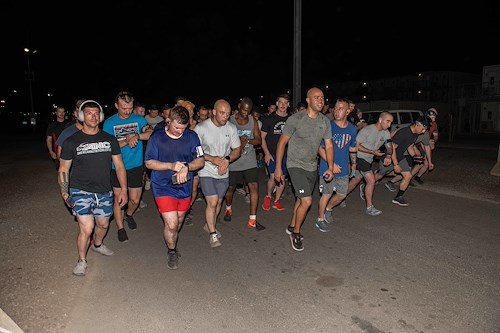 Task Force Iron Gray supports Special Olympics
U.S. Army Soldiers with Task Force Iron Gray, in support of Combined Joint Task Force-Horn of Africa (CJTF-HOA), run a 5K in support of the Special Olympics at Camp Lemonnier, Djibouti, June 25, 2021. The Soldiers hosted the run to show support of their Law Enforcement members stateside that have held a Special Olympics Law Enforcement Torch Run in Connecticut for the past 35 years.
Read more